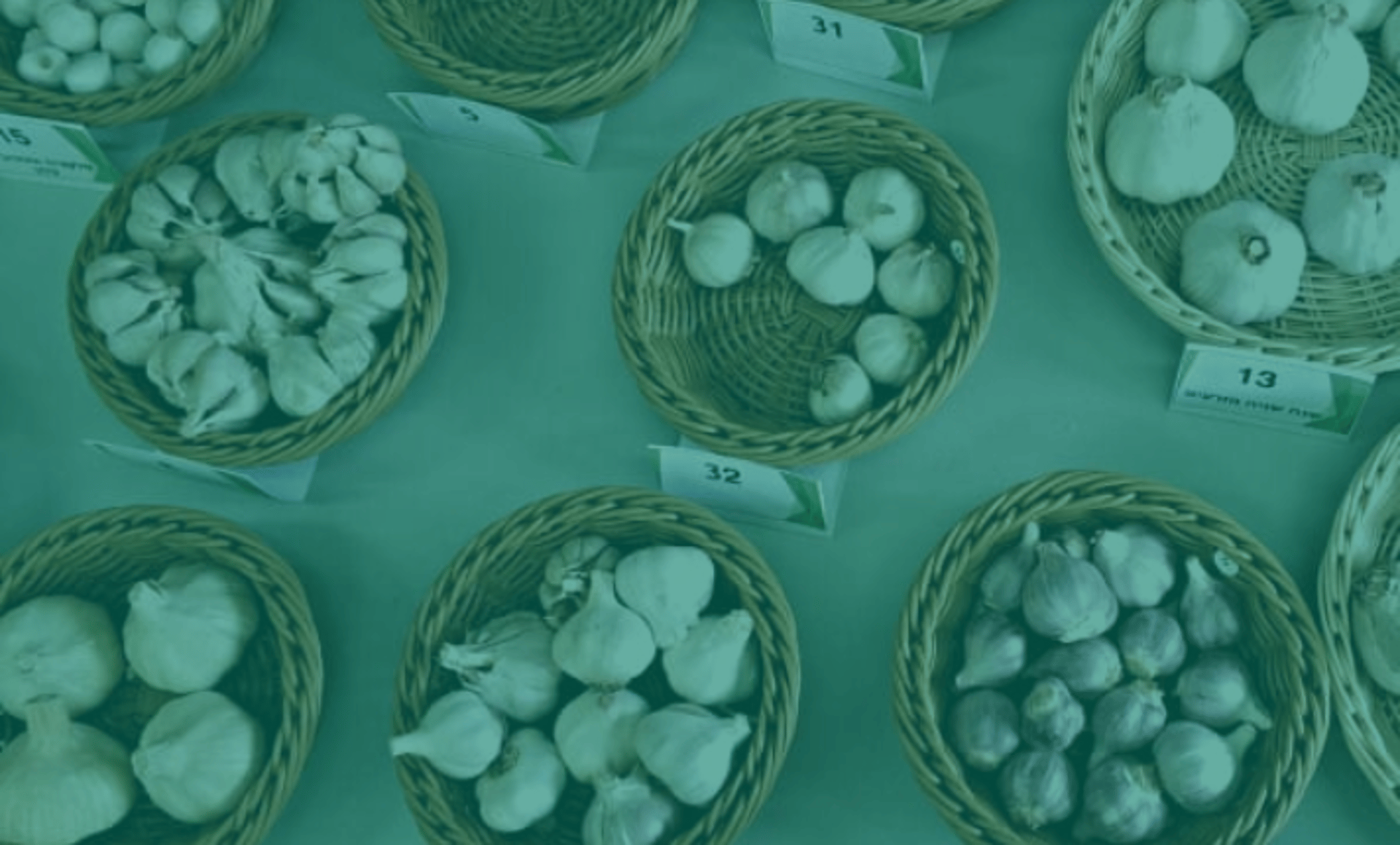 New Garlic Varieties & seeds based on new technology and genetics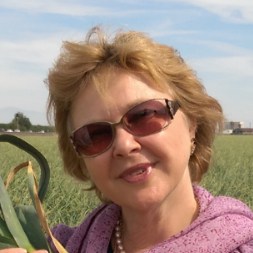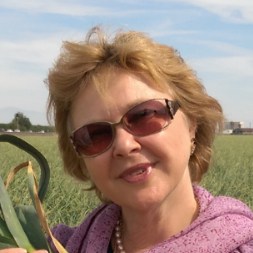 Agriculture Research Organization (ARO)
Institute of Plant Sciences, Israel
Prof. Rina Kamenetsky was born and received her Ph.D. in Plant Physiology in Almaty, Kazakhstan. ln 1990 Dr. Kamenetsky received the position of Senior Scientist at Ben-Gurion University of the Negev in Israel. In 1994 she joined the Agricultural Research Organization (Volcani Center) and later she was appointed Professor at The Hebrew University of Jerusalem.
At present, her research interests focus on three major directions:
(1) The mechanisms of internal and environmental control of flowering and dormancy flower bulbs and Allium species.
(2) Strategies and technologies for the development and production of ornamental and edible crops.
(3) Plant biodiversity, the introduction of new crops, and their cultivation in warm regions.
Rina developed an academic course on "The Biology and Production of Geophytes", and has been teaching at the Hebrew University of Jerusalem for the past fifteen years. She also supervises Ph.D. and MSc students and hosts post-doctoral fellows and foreign trainees in her lab.
The results of her research have been published in more than 200 papers, reported at international meetings and symposia, and summarized in 20 scientific reviews and book chapters. Prof. Kamenetsky serves as Israel's representative to the Council of the intl. Society of Horticulture Science (ISHS) and Chairperson of the ISHS Working Group on Flower Bulbs and Herbaceous Perennials (2012-2016).
Rina is a reviewer for 20 scientific journals and a member of several scientific editorial boards. Prof. Kamenetsky is an active participant in international scientific teams, and received research grants in collaboration with colleagues from Holland, France, Germany, Italy, the USA, Canada, and Central Asia. She has also been invited to take part in numerous international missions, consultations, and meetings in Chile, Argentina, China, Japan, Kazakhstan, and Uzbekistan, and to serve as a member of the Organizing and Scientific Committees of 20 International Symposia.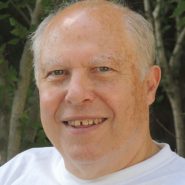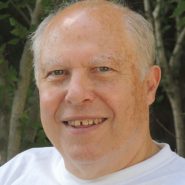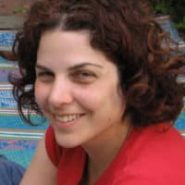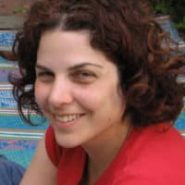 Hebrew University of Jerusalem (HUJI)
Faculty of Agricultural, Israel
Head of Genetics Research
Agriculture Research Organization (ARO)
Institute of Plant Sciences, Israel