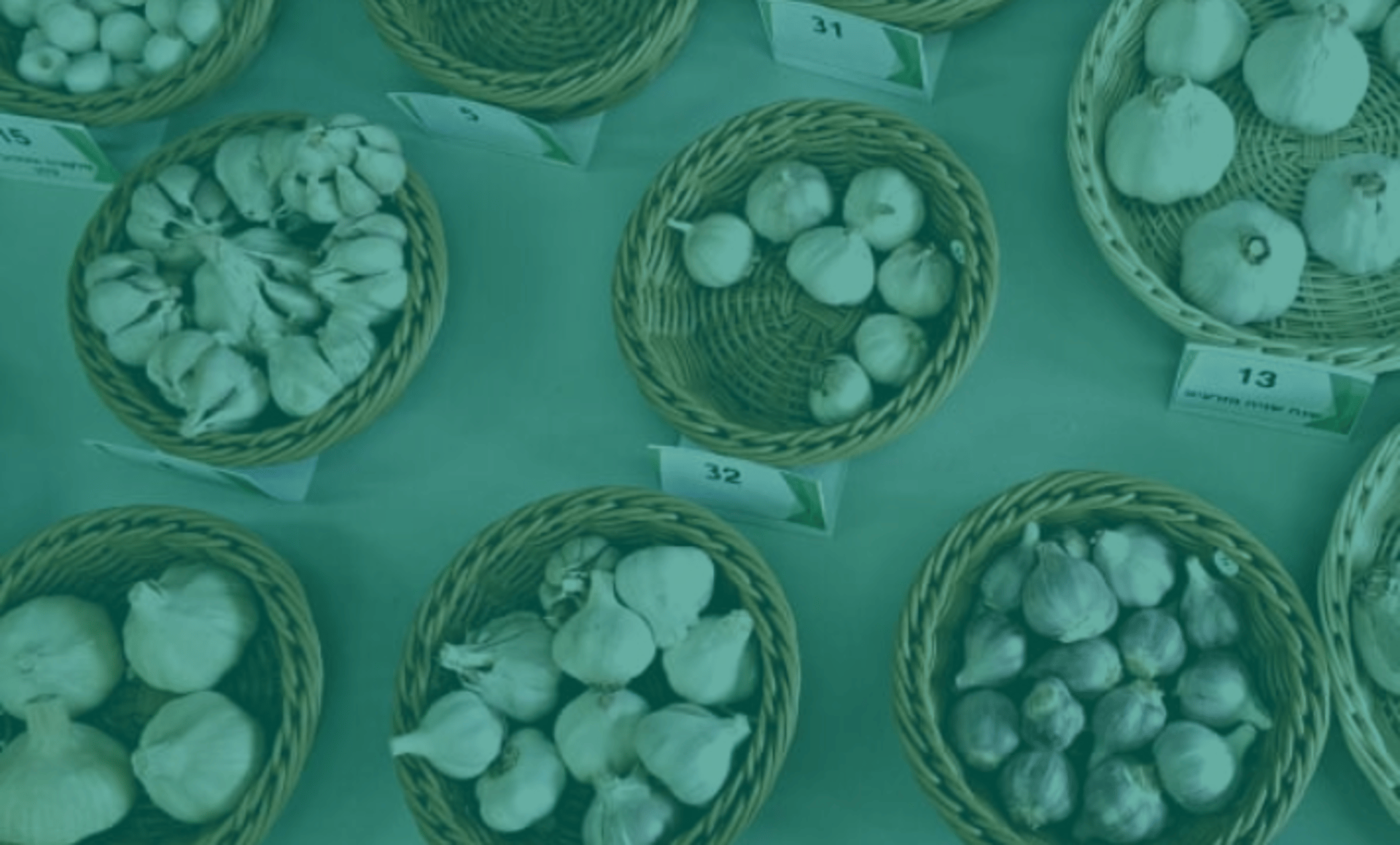 New garlic varieties based on new natural genetics


Investors or buyers who are interested to investing in the genetic bank of the thousands of new garlic seeds are welcome to contact us. We offer compatible investors complete research plans that suit their interests.
The investor should have know-how and experience in the company's areas of activities such as growing garlic or similar crops, knowledge of seeds production, experience in R&D, and expertise in breeding and developing new varieties.
Note to the investor: Please send with your inquiry complete information about your organization and yourself. You may include any attachments that clarify the information sent.